When: 22 November 2011 to 14 February 2012
Where: Milan - Italy
WebSite: http://pixar.com
Italy: John Lasseter, Ed Catmull and Steve Jobs founded Pixar in 1986. Today the Pixar 25th anniversary in exclusive from Italy.

It is an extraordinary exhibit revealing the creative talents which underlie the making of the highly acclaimed animated feature films we have come to know so well. Pixar is world-renowned for their filmmaking and for their pioneering developments in software technology, a field that enables them to create images of unrivalled richness and vibrancy. Alongside this technology however, exists a range of traditional creative processes, which include hand-rendered storyboards and designs, sculptures, paintings and delicate pastels. Focussing on this initial part of the developmental process, the exhibition presents a magnificent selection of the unique and innovative artwork from the Pixar creative team.
Starting in the mid 1980s, an exceptional and inspiring trio of innovators, John Lasseter, Ed Catmull and Steve Jobs, combined their gifts in art, science and business to launch a whole new approach to making 3-D animated films and ended up reshaping the face of filmmaking forever. Pixar Animation Studios was formed in 1986 in California, USA. It combines creative and technical artistry to create original stories in the medium of computer animation. Pixar made history in 1995 with Toy Story, the first fully computer animated feature film.
The exhibition features over 500 works by the artists at Pixar Animation Studios, including drawings, paintings, and sculptures that illustrate the creative process and craftsmanship behind Pixar's wildly successful computer-animated films. The show spans all Pixar's feature films (Toy Story, A Bug's Life, Toy Story 2, Monsters Inc., Finding Nemo, The Incredibles, Cars, Ratatouille ,WALL*E, UP, Toy Story 3, Cars 2) together with all the short films and a preview of Brave, to be released in 2012.
Two beautiful installations accompany the exhibition.
The Pixar Toy Story Zoetrope is a three-dimensional version of an early invention that demonstrated and explained visually how a repeated image creates the illusion of motion. This extraordinary object exemplifies the artistic and technical collaboration that is integral to work at Pixar. It was developed by Pixar scientists, animators, and artists all working together.  As you watch it spin it magically conveys how animation works.
Artscape is a widescreen high-resolution media installation created using concept and development artwork.  Using digital technology the two-dimensional art is explored in simulated three-dimensional motion.   The viewer is given the experience of entering into and seeing the exquisite details of the artwork. As the images shift it becomes an immersive experience. The amazing visuals are accompanied by an astounding soundscape, which integrates the visual and auditory nature of our work.
Location:
Via Palestro, 14
20121 Milano (MI)
Subway: Palestro - MM1
Hour: 02:00 p.m. to 07:30 p.m.
Infoline: +39 02.54913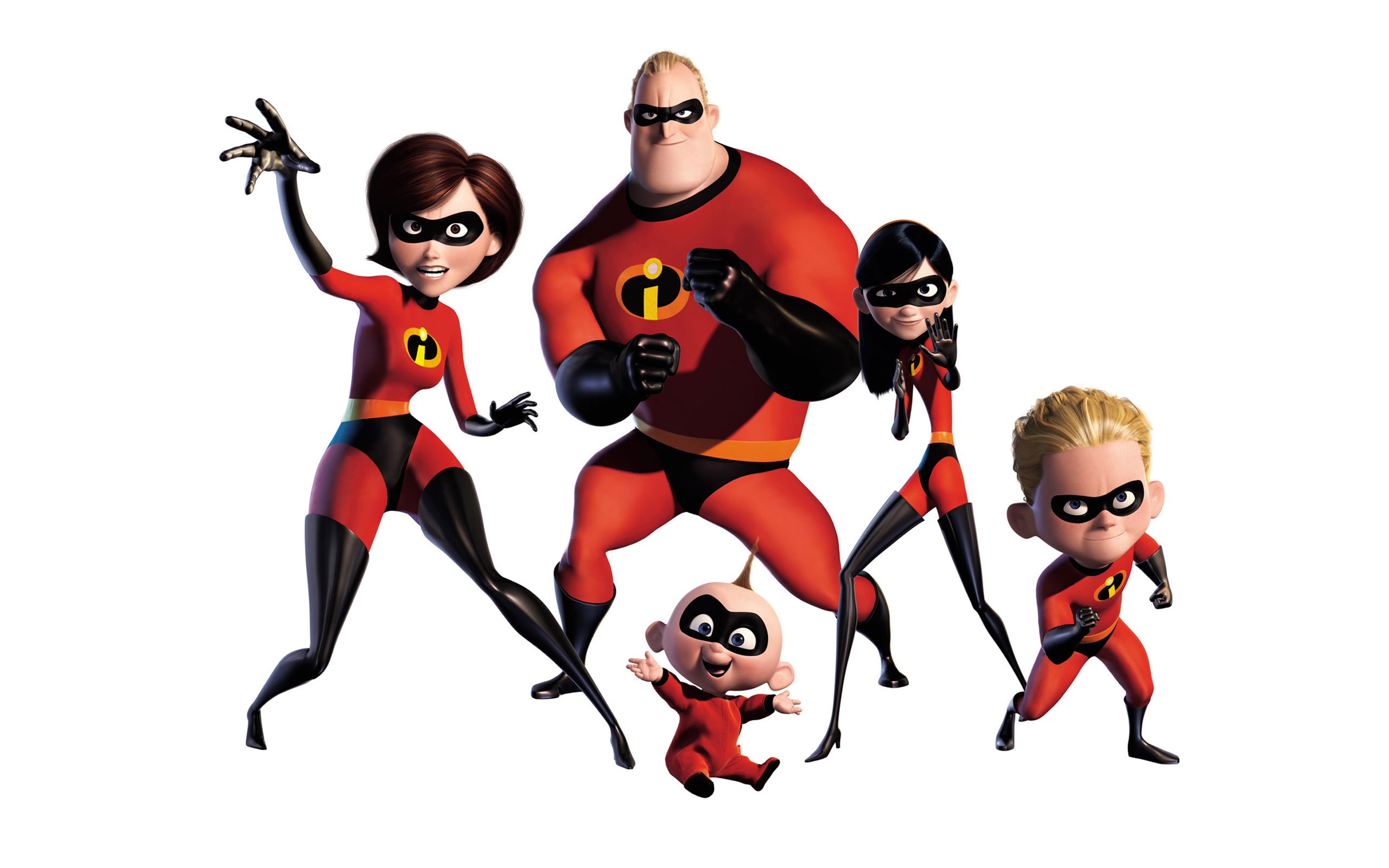 visit other Events (Calendar 2011/2012 - Summary)
---
Newer news items:
Older news items:
---