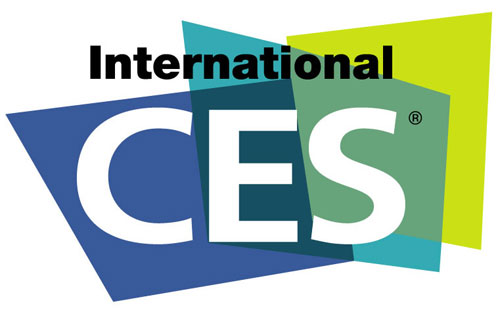 |When: January 10-13, 2012
|Where: Las Vegas, Nevada, USA
|WebSite: http://cesweb.org
Before and during the International CES, a variety of events are held specifically for members of the press. It's a little too early for those details, but this is where you'll look later in the year for the times, dates and locations that matter to you. Now is the time, however, to register for the 2012 CES, which runs this year on a Tuesday-Friday schedule (Jan. 10-13). 

Look at the other events the Consumer Electronics Association holds throughout the year.
Each year, the International CES attracts the "who's who" of the technology and related industries, including C-level executives from the entertainment, wireless and consumer electronics (CE) industries. Plus,all the key industry and corporate buyers use CES as a means to compare and evaluate new products. That's because CES features key product categories, including automotive electronics, audio, computer hardware and software, digital health and fitness, video, entertainment/content, content distribution, lifestyle electronis, connected home products, Internet-basd multimedia services, digital imaging, emerging technology, electronic gaming, wireless and wireless devices, and telecommunications infrastructure.
But that's enough talk. Let us show you.
visit other Events (Calendar 2011/2012 - Summary)
---
Newer news items:
Older news items:
---