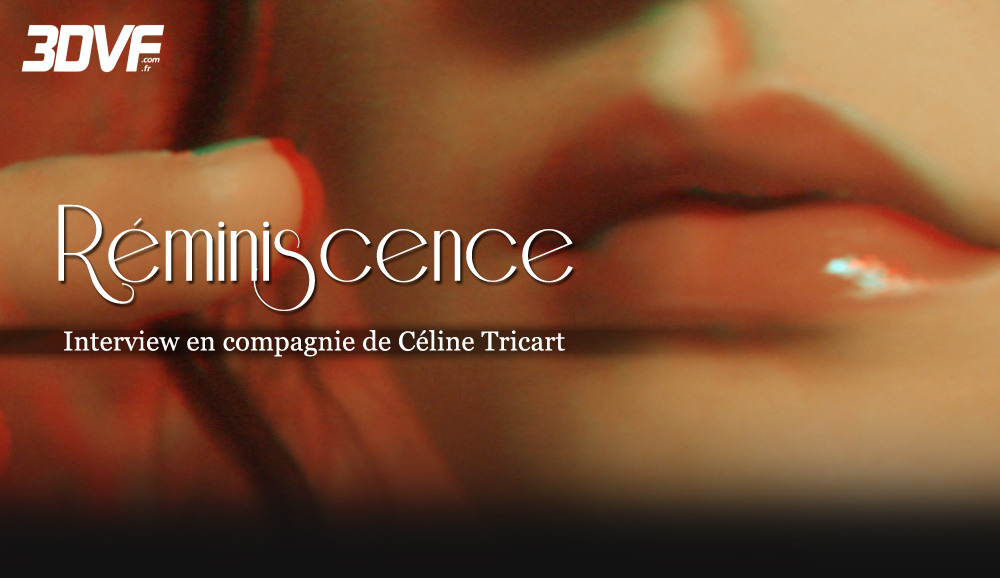 Plot Details
Duration : 6min
Type : Live-action 3D Short
Shot in 2K with SI-2K cameras and Zeiss Super16 lenses
aspect ratio : 16:9

frame-rate : 25 fps
audio : 5.1 or stereo

narration/language : French
subtitles available : English
format : 2x HD files or JPEG2000 3D DCP

music : copyrightfree
youtube link (3D video) :
Content/Story description:
XXIth century, a young man rediscovers a photographic laboratory forgotten by his ancestors.
On 1854, same place, a dreamy young lady wishes to have a very particular portrait of herself...
Director and writer : Celine Tricart
Production : ENSLL
7, allée du Promontoire
FRANCE
Awards :
· "Best 3D short film" - 3D StereoMedia 2009
· "Best Stereoscopic Storytelling" - Invazion 2009 3D festival
· Honorable Mention - StereoClub of Southern California 2009
· 2nd prize - 35th NSA Convention 2009
short biography :
Graduated from the famous ENS Louis Lumiere film school in Paris, Celine Tricart is an independent filmmaker who is particularly interested in storytelling for stereoscopic cinema. She has already directed several shorts, two of which were shot in 2K 3D, and received many awards around the world.
Since 2008, she was the stereographer of more than 20 live broadcast, commercials and documentaries, and of the first French 3D feature film "Behind the Walls" from directors J. Lacombe and P. Sid (Sombrero Productions).
She has been in charge of many 3D trainings around the world and is often asked to join international high-end conferences as a speaker and 3D specialist, and worked with the R&D department of the french company BINOCLE (3D rigs and softwares) during 3 years as  lead stereographer.
More photos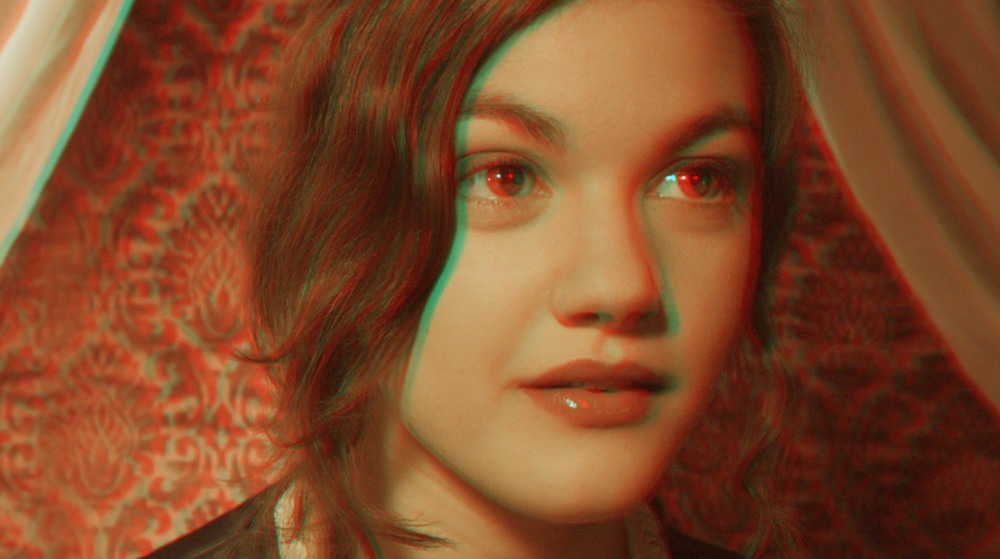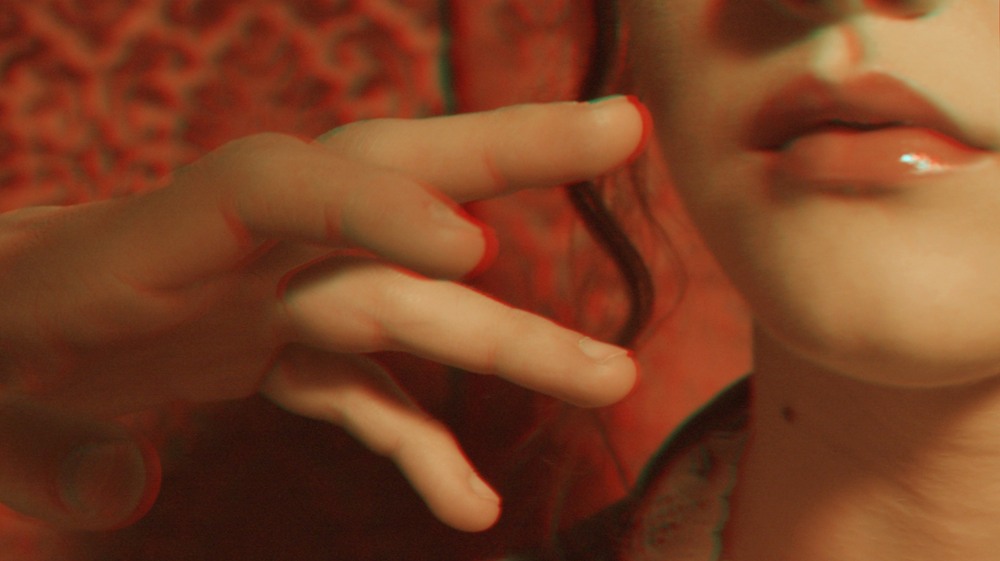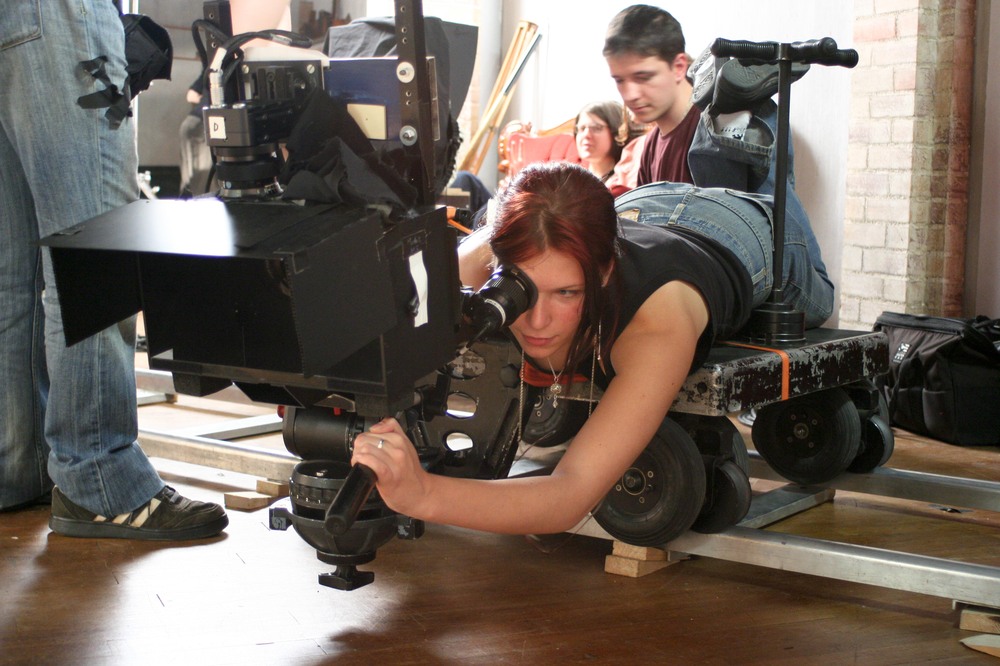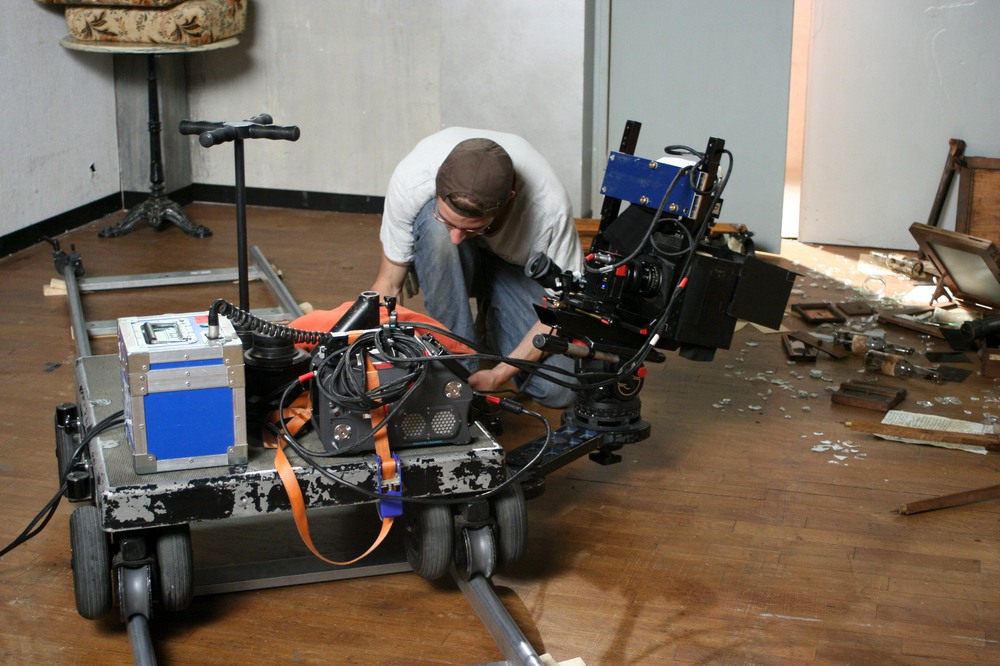 Source

100% 3D glasses for free

---
Newer news items:
Older news items:
---