You can now wander around the Louvre with a 3DS.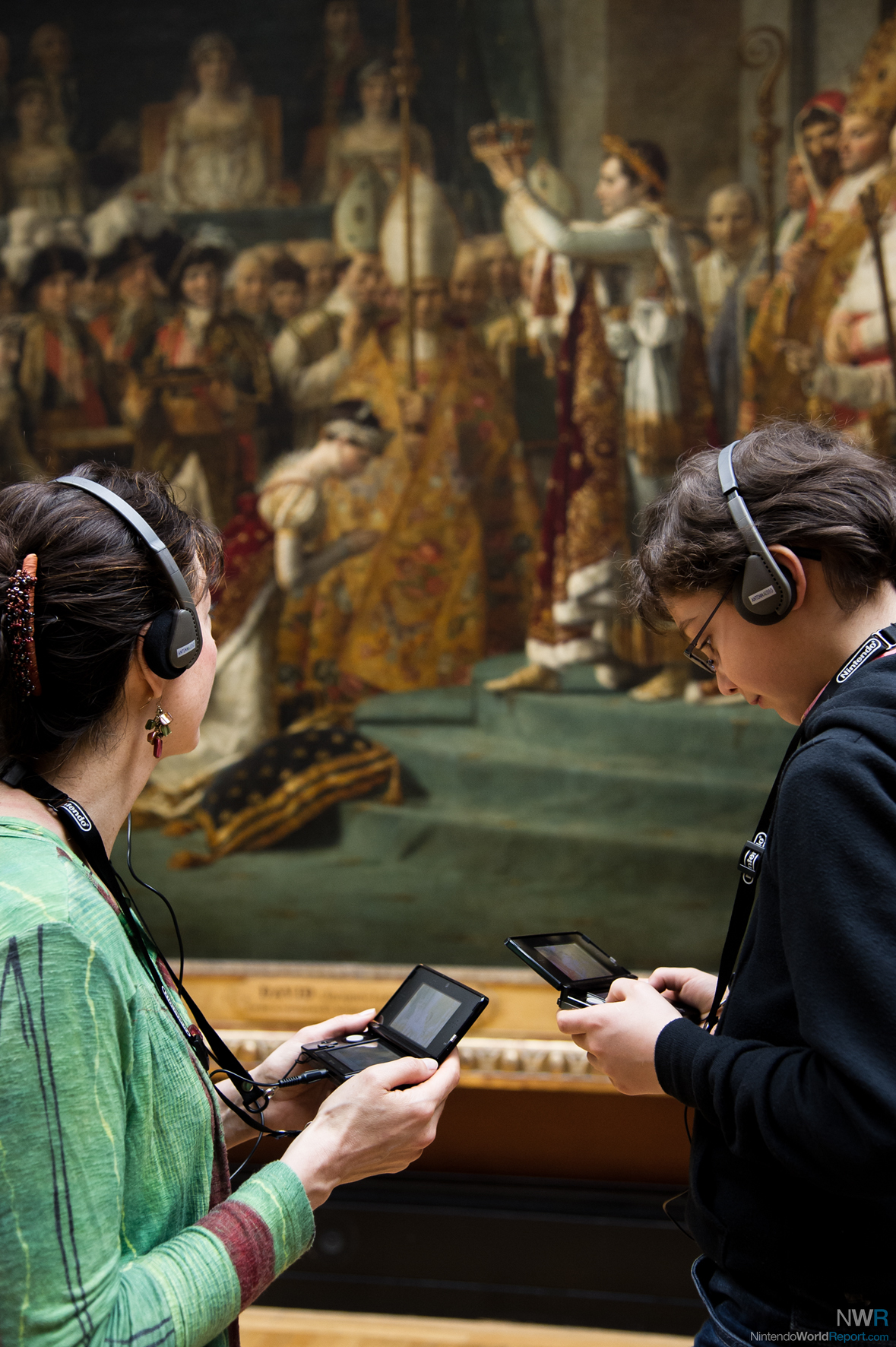 Louvre museum visitors can take advantage of Nintendo 3DS audio guides beginning today, according to a Nintendo of Europe press release.
Last year we reported that Nintendo would be supplying the Louvre with 3DS units to be used as audio guides. Starting today these 3DS systems are now the exclusive audio guide for the museum.
Nintendo developed the software which takes use of the systems ability to display 3D images. The audio guide also includes a map which can display your location as well as over 700 commentaries on the various works of art.
Nintendo President Satoru Iwata said "Nintendo's experience within the development of games that can be enjoyed by all, regardless of age and gender, has been utilised with the aim that visitors to the Louvre museum will have further enriched opportunities to experience the exhibits on offer."
Adults can rent the audio guide for five euros, while those under the age of 18 can rent it for three euros.
[EU] Louvre Museum and Nintendo Join Forces to Release the Audio Guide Louvre - Nintendo 3DS
From 11 April 2012 the Nintendo 3DS system will become the exclusive audio guide in the world's most popular art museum.
READ FULL PRESS HERE

More Photos:
comment the article on our
forum:
---
Newer news items:
Older news items:
---