|2D | HD | Backstage(?)
The film is direted by the Manetti Bros. and stars Peppe Servillo, Francesca Cuttica, Domenico Diele, Lorenzo Pedrotti, and Claudio Di Biagio.
The film hits Italian theaters June 15, 2012. No word of a U.S release. Check out the for the Italian horror film PAURA 3d after the jump.
Synopsis: There are times in life that would be better to miss. Mark, Simon and Ale have been friends for a long time, they all live in a neighborhood on the outskirts of Rome where nothing ever happens.
The boys find themselves holding the keys to a beautiful villa outside the city. And 'the Marquis of Villa Lanzi, who will be away for the weekend. The Marquis is a strange character, a wealthy collector of vintage cars, Customer Ale workshop where he works. The three boys did not resist and plunge into the boundless luxury of the villa. But there is one thing you should do: go to the cellar ...
Genre: Horror, 3D
Directed by: Marco and Antonio Manetti
Starring: Peppe Servillo, Lorenzo Pedrotti, Domenico Diele, Claudio Di Biagio, Francesca Cuttica
Scheduled release: 15/06/2012
Year: 2012 Italy
Trailer (2D - HD)
BACKSTAGE
More photos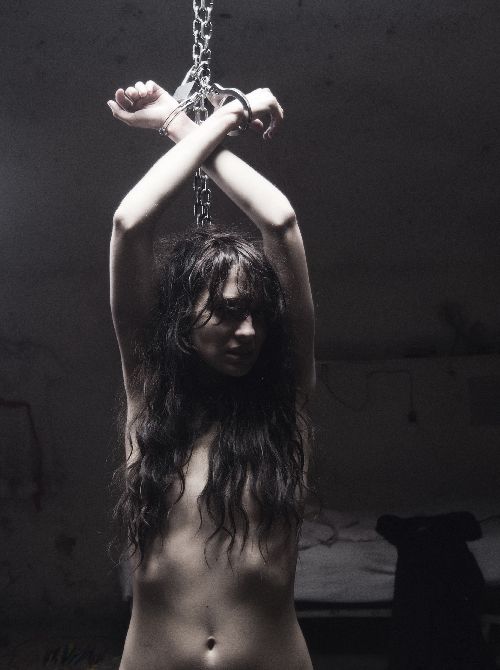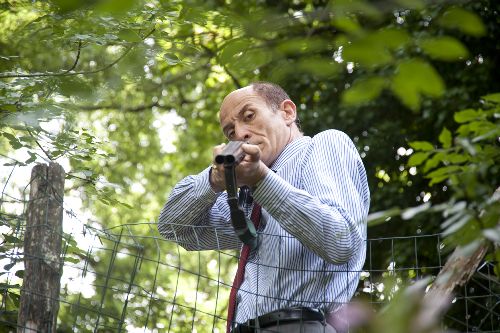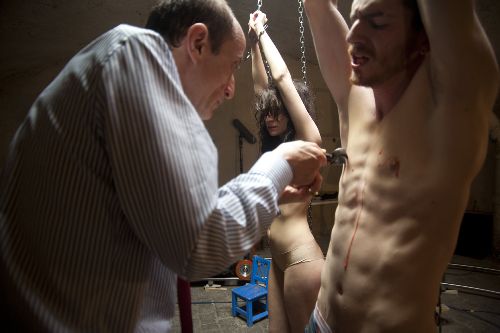 comment the article on our forum:
100% 3D glasses for free

------ comment below -------
-------
---
Newer news items:
Older news items:
---